Games and Affiliates
Welcome to our gaming and affiliates page. Below you will find various types of games where you may find our DJ's playing from time to time. If you see one of them don't be afraid to say hello. You can also find some of the affiliates that help sponsor SimKast 3.0. Click on their banner and check them out.
---
Become a Second Life Resident for FREE!
As you know by now, SimKast Radio 3.0 is in Second Life and we are having the times of our Second Lives!! We would like for you to come join us and see what all the rage is. Click the banner below to go to the Second Life website and sign up for your FREE account!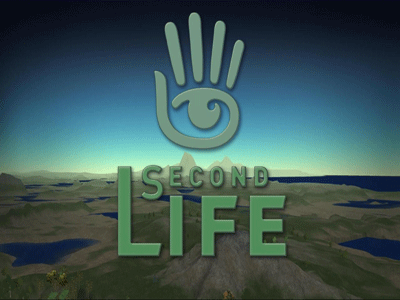 ---
Try Eve-Online for 14 days FREE!
EVE Online is set in space, in a far away future, in a world of unprecedented depth and magnitude. Your aim is to establish yourself as a major mover and shaker, trusted by your friends and respected by your enemies. The way you accomplish this will depend on your business and social skills, along with strategic planning and combat strategies. Click the banner below to go to the eve-online.com website and sign up for your FREE 14 day trial today!


---
Try World of Warcraft
World of Warcraft is a living, breathing online adventure world with over 10 million players. Log into the World of Warcraft and join thousands of mighty heroes in an online world of myth, magic, and limitless adventure. Face the mighty dragon of Blackrock Spire; cleanse the undead from the looming ziggurats of Stratholme; fly in wondrous zeppelins over smoldering battlefields; and much more. An infinity of new experiences await. So what are you waiting for? Download the FREE Starter Edition today.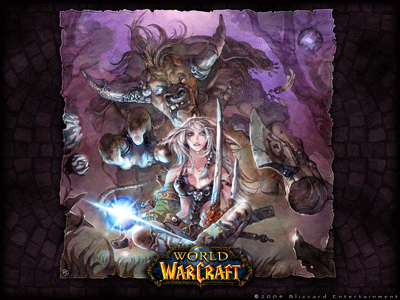 ---
HostGator Web Hosting
Since its establishment in 2002, HostGator has been a world-leading provider of web hosting service. Although our headquarters is in Houston, Texas, we provide top-notch service to clients from over 200 countries internationally with our staff of over 750 employees. We offer Shared, Reseller, VPS, and Dedicated server packages for both beginners and professionals alike. Each of our shared Web Hosting plans includes 24/7/365 support, a 99.9% uptime guarantee, and a 45-day money-back guarantee. If you would like to learn more, please visit our company page.